Overview
Key features
Play quick & fun races with your friends
4 tracks
4 animals
Split screen up to 8 players
6 totally unfair bonus
Learn to dive at the right time
Find hidden shortcuts
Colorful graphics
Eat a pizza *
More content to come...
*not included
Screenshots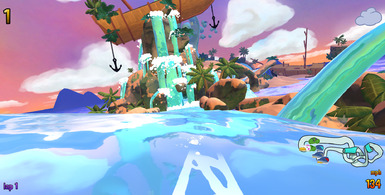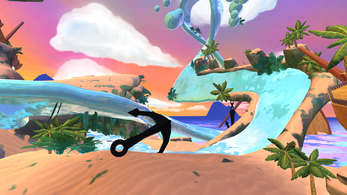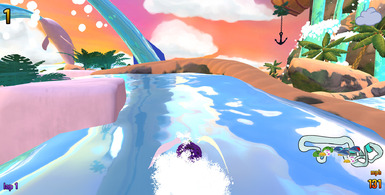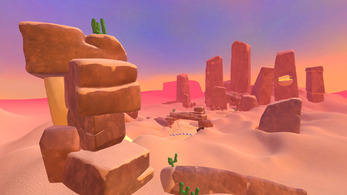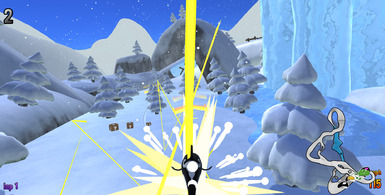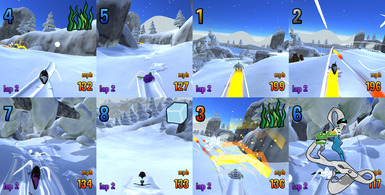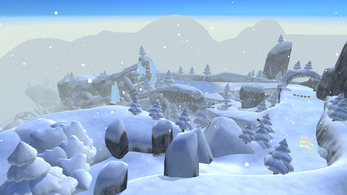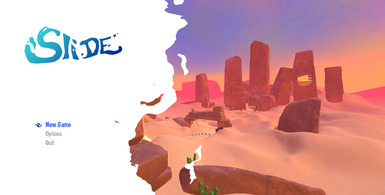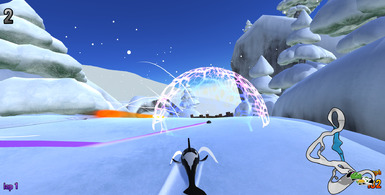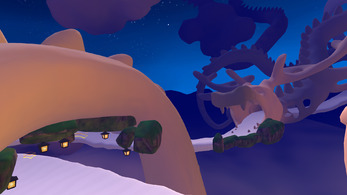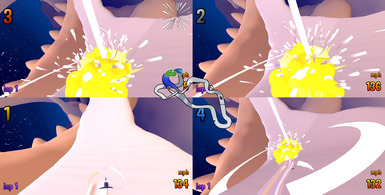 Details
The game has been initially developed as a mini turtle race game for a Thief's Melody. But it evolved so much I decided to also make it a standalone game. At the moment, I target a release for Windows, MacOS and Linux.
If you want to know more about technical stuff, please visit my Dev Blog.
If you want to get all the news, follow me on social networks or subscribe to the newsletter.
If you want more information, please check the FAQ (Frequently Asked Questions), or send me an email at contact at oneiricworlds dot com