Hi everyone,
It's been (almost) 3 years since I started to work on "A Thief's Melody". Now could be the time to check how it's going on. So here's what's currently playable:
Chapter 1
Chapter 2
Chapter 3
Chapter 4
Chapter 5
Secondary quests
Beware, 100% playable does not mean finished! I still have quite some work to fix bugs, polish animations and designs, add music and sounds, …
I hope to make all chapters fully playable at the end of September 2016. This may surprise you as I "only" made 3 chapters in 3 years, but you have to know that creating new levels is much less demanding/complicated now than at the beginning, because a lot of the coding has been done and I re-use quite some stuff from one chapter to the other (moving the character, fighting, HUD, lots of gameplay items, …)
You might already know it, but the 1st chapter is fully playable in the game demo. You can finish it in ~40mn. The other chapters are longer than the 1st one (I would say between 1h and 1h30 each). So, by the end of september, I should have between 5h and 10h of gameplay (including secondary quests). Let's do it!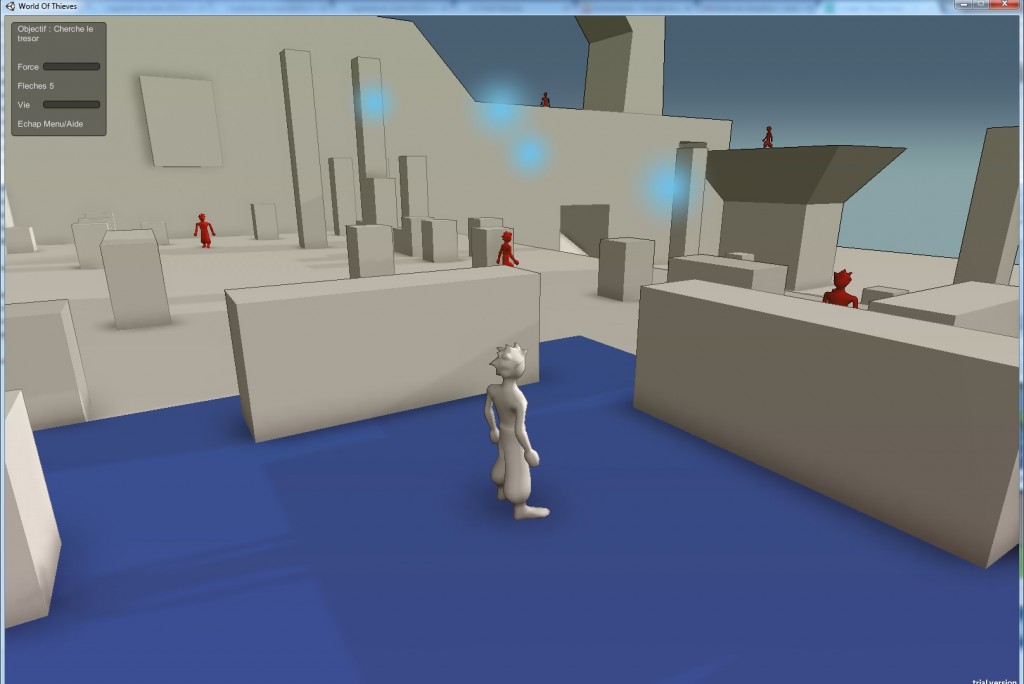 One of the 1st images of the game prototype (February 2013)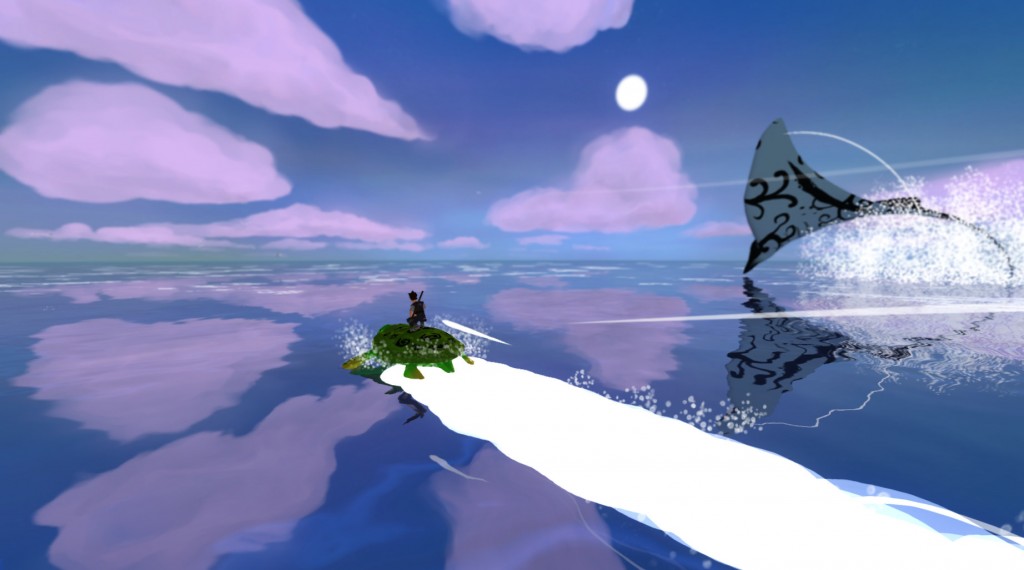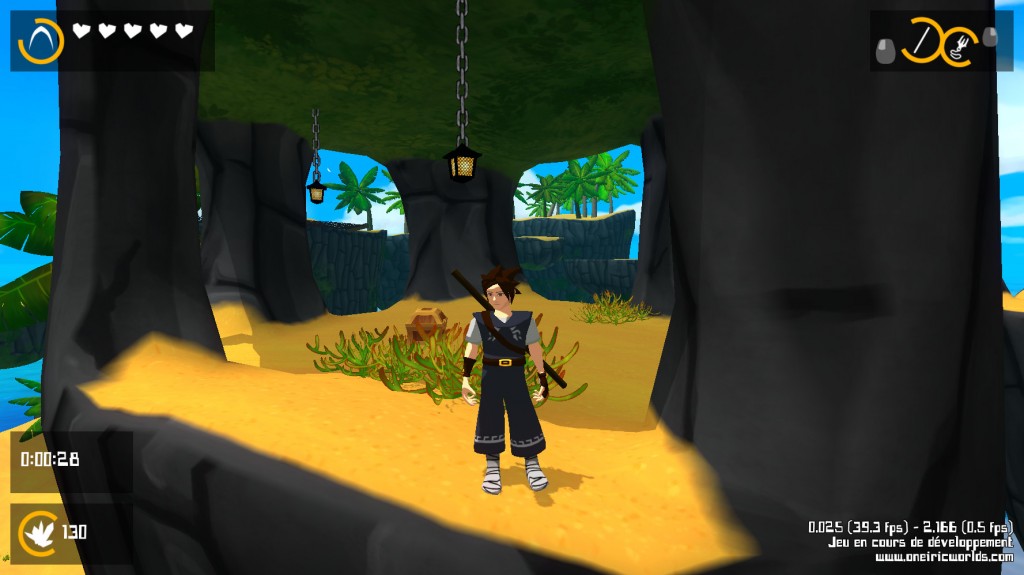 Two more recent images… (July 2014 and December 2015)
That's all for today! See you!