Hello all,
Here's a quick post to tell you that I'll be at the Toulouse Game Show Springbreak 2017 (in Toulouse, France) on April 22nd and 23rd, with an enhanced demo to show. To this end, I'm now working on upgrading the official demo, with a new tutorial, less empty levels, better graphics, and less bugs.
Here's a few screenshots of the work in progress: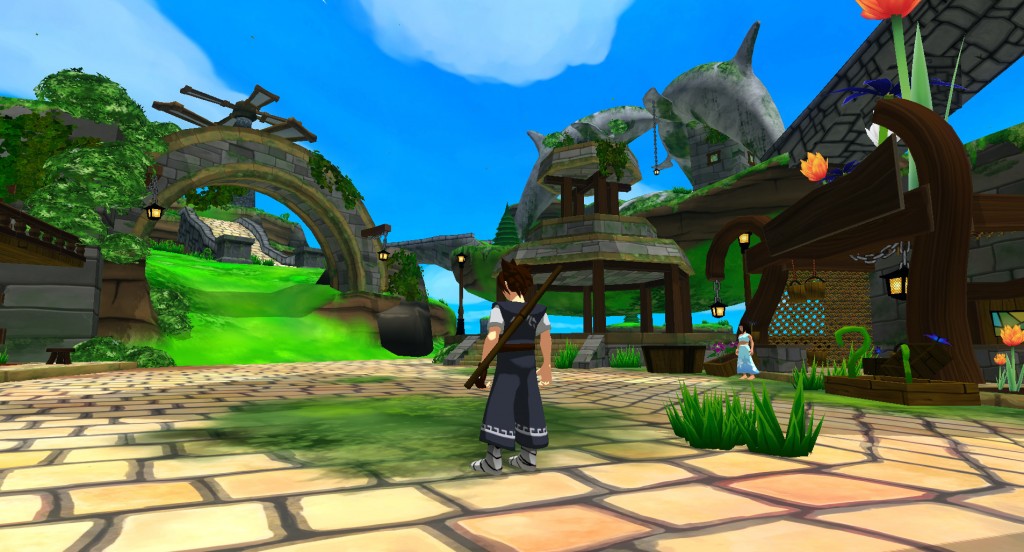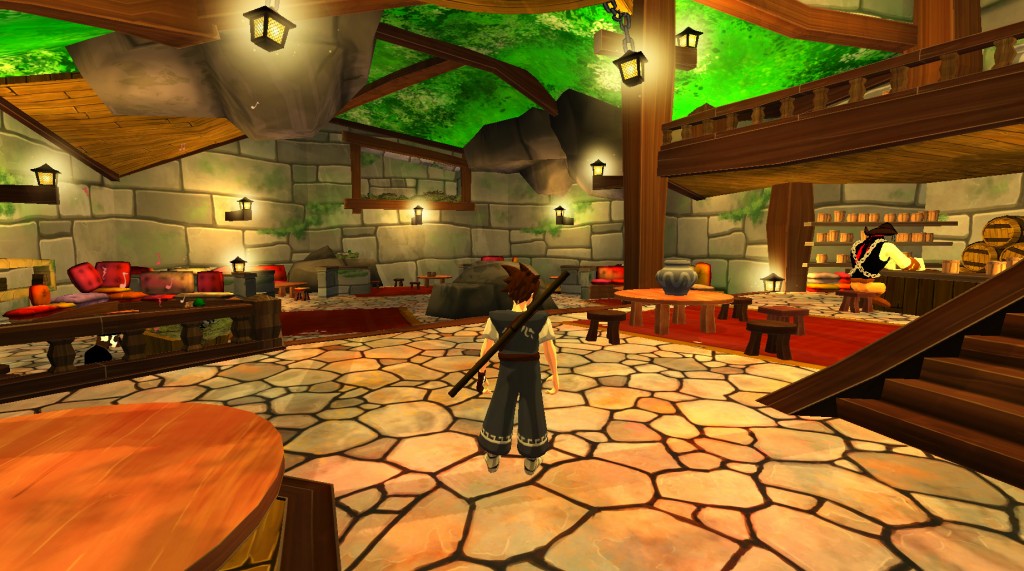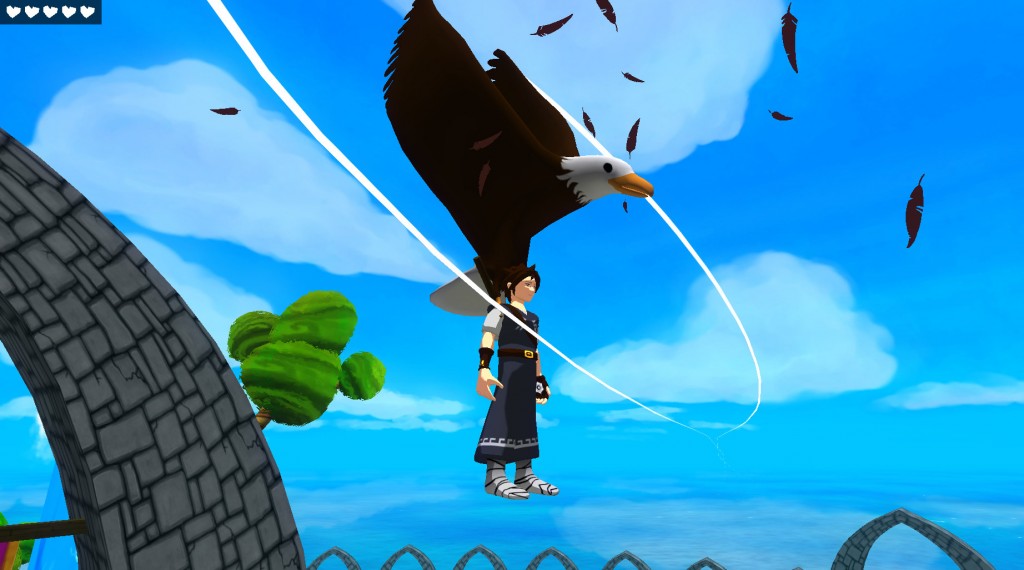 That's all for the latest news! Don't hesitate to come and talk to me at the TGS!