Hello there,
Today, it's just a quick news: I'll be at the Japan Expo in Paris this week, from July 6th to July 9th.
You can get all the info there:
http://www.japan-expo-paris.com/fr/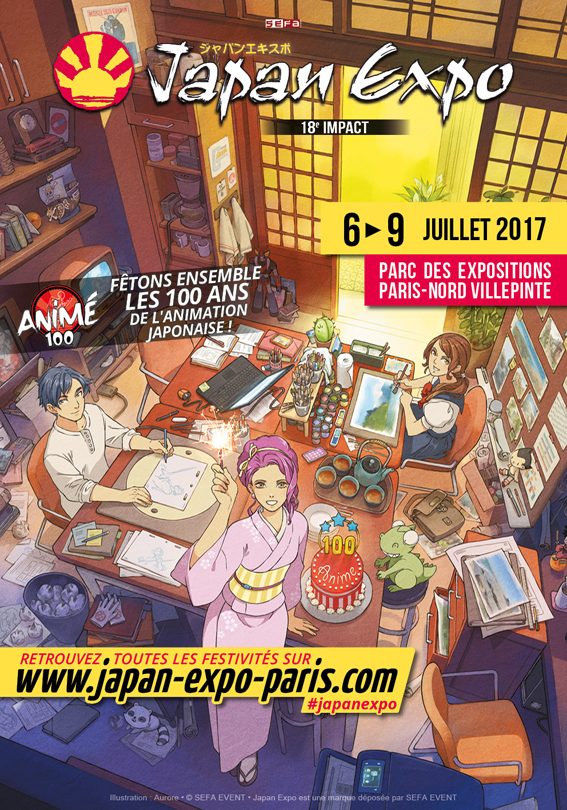 Don't hesitate to stop at my booth and have a talk!
Meanwhile, I work hard on trying to optimize the game to make it playable on most of the configurations. But more on that later 🙂
See you 🙂
Peace!