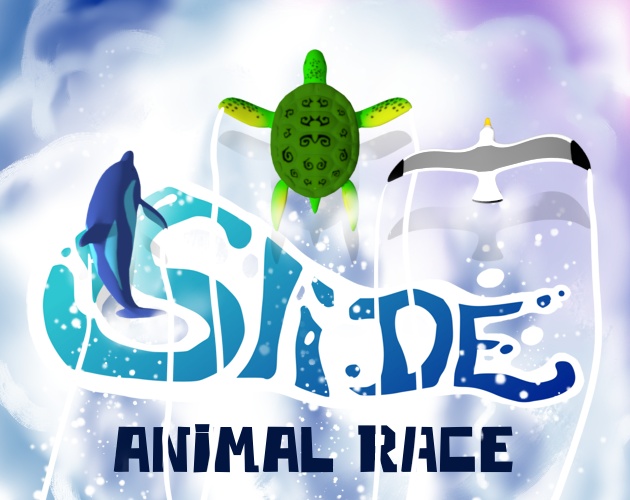 Finally!
After all these years of coding games, I've achieved something showable to the world on a Steam page!
You might already know it but 🐢 Slide 🐬 is a multiplayer race game with cute sliding animals. You can play it with friends or family. So if you think that game is for you, don't hesitate to:
It would help me a lot by giving me a visibility boost! Plus you won't miss the demo (in a few weeks) and the release (Q4 2020).
And if you think some of your friends could be interested don't hesitate to share to them! Given that I'm far from being a rockstar, I can only count on word of mouth. Thank you so much for your help!
It's a big step for me, and I hope it will be well received by gamers (including you of course 😀 )!
Peace!