Finally! After (more or less) one year of working on Slide, I've set up a release date on Steam! It's a big step for me as it's my first "official" indie game, even if I've been creating games for more than 20 years… Already ! Wow! So the game will be available on…
February, 17th 2021
If you want to get notified, you can:
The game is almost finished and lacks one thing or two (one music, a bit of balance in the AI, some polish and optimisation, plus some minor bug fixes…)
The final game will feature 6 tracks, 6 animals and should be playable up to 8 friends! I hope to add tracks and animals on the long run if the game has a minimum success.
By the way, here's a quick screen of the last track I've added: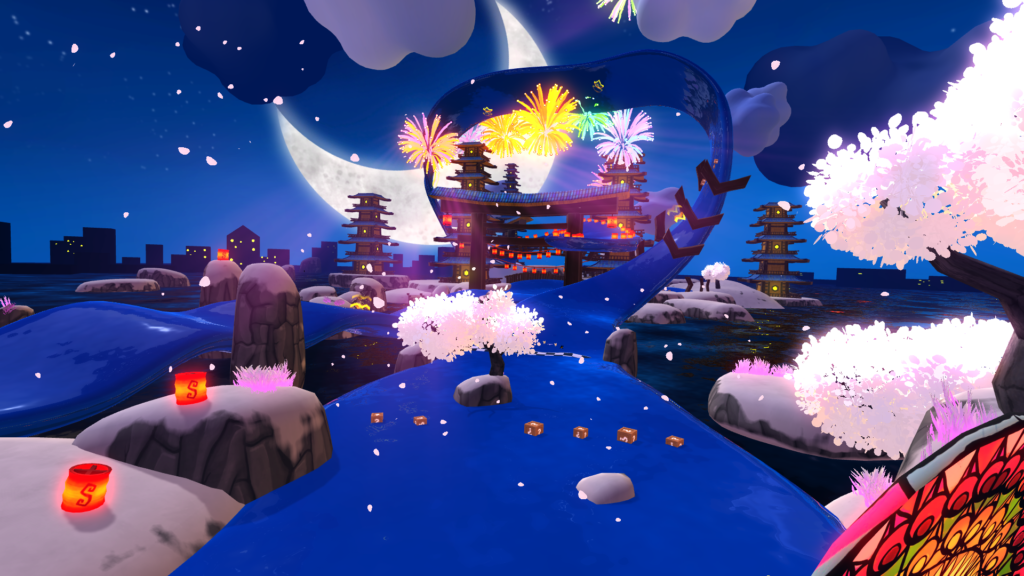 I've also added a new kind of animal (quite different from the sea ones…):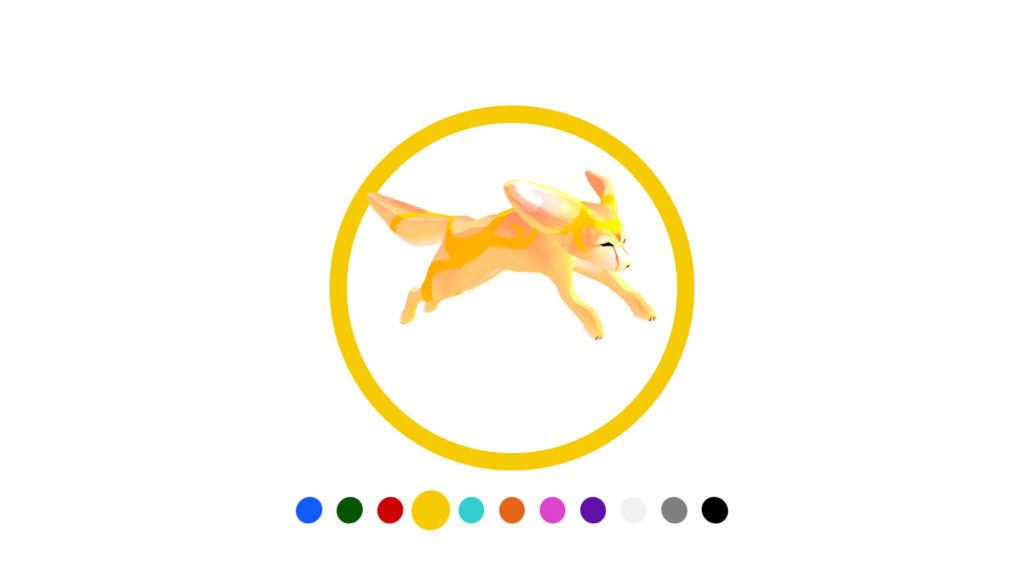 I hope to add more of its kind in the future… I've also worked on a new music for the celtic race, with bagpipes, irish flutes and celtic harps.
And that's it! Have nice holidays, take care, and see you very soon for the release!
Peace!