Hello everyone,
The final release of Slide is approaching! For reminders, it's planned on February, 17th.
Right now I'm working on (better) translations of the game. It will be available in English, Simplified Chinese, Russian, Japanese, Korean, French, German and Spanish. Here's a little glimpse at it: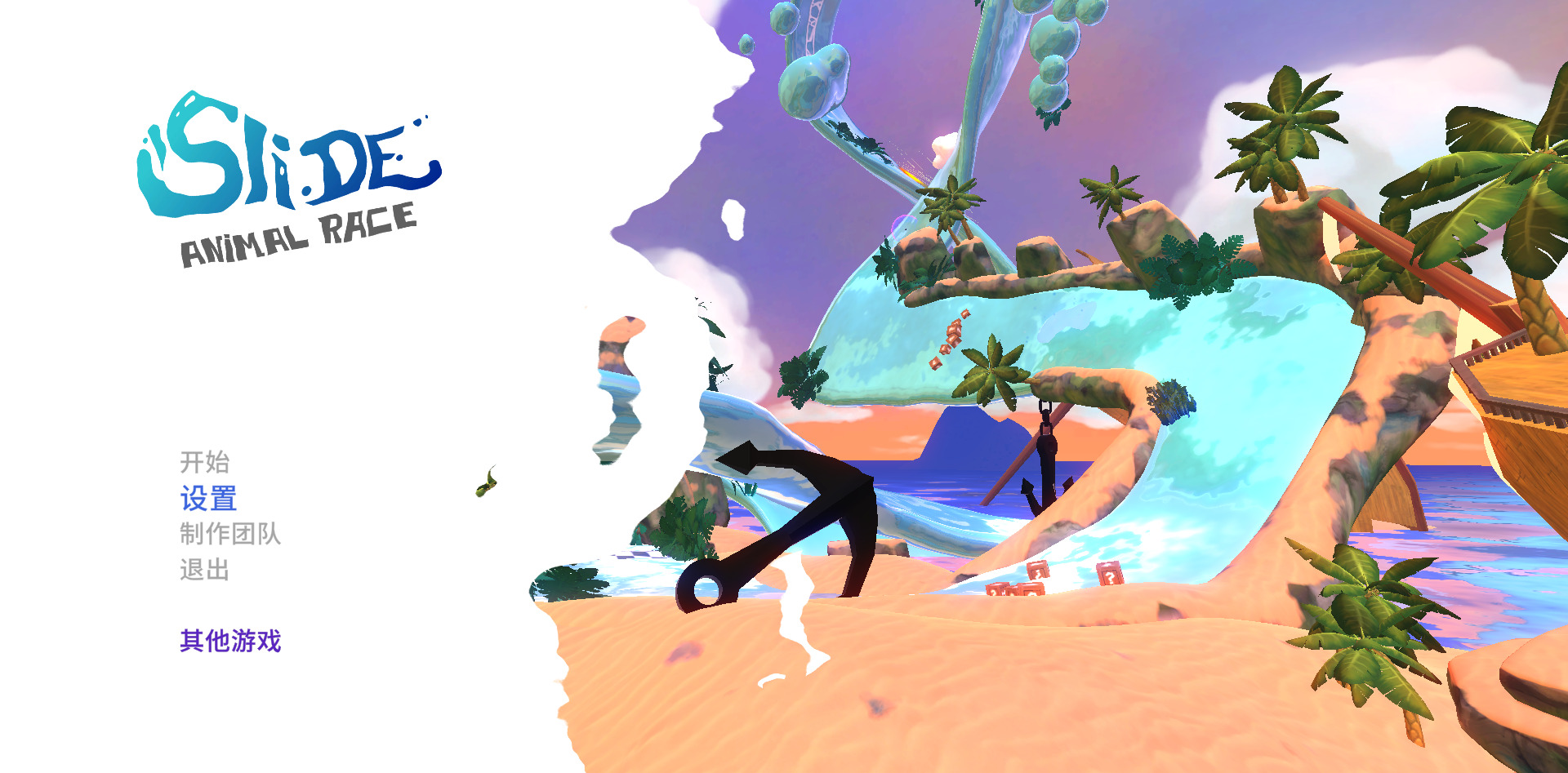 It's pretty weird to rediscover your own game in a foreign language…
I've also worked on fixed camera positioning. They are used to showcase the track and the animals when you've finished a race.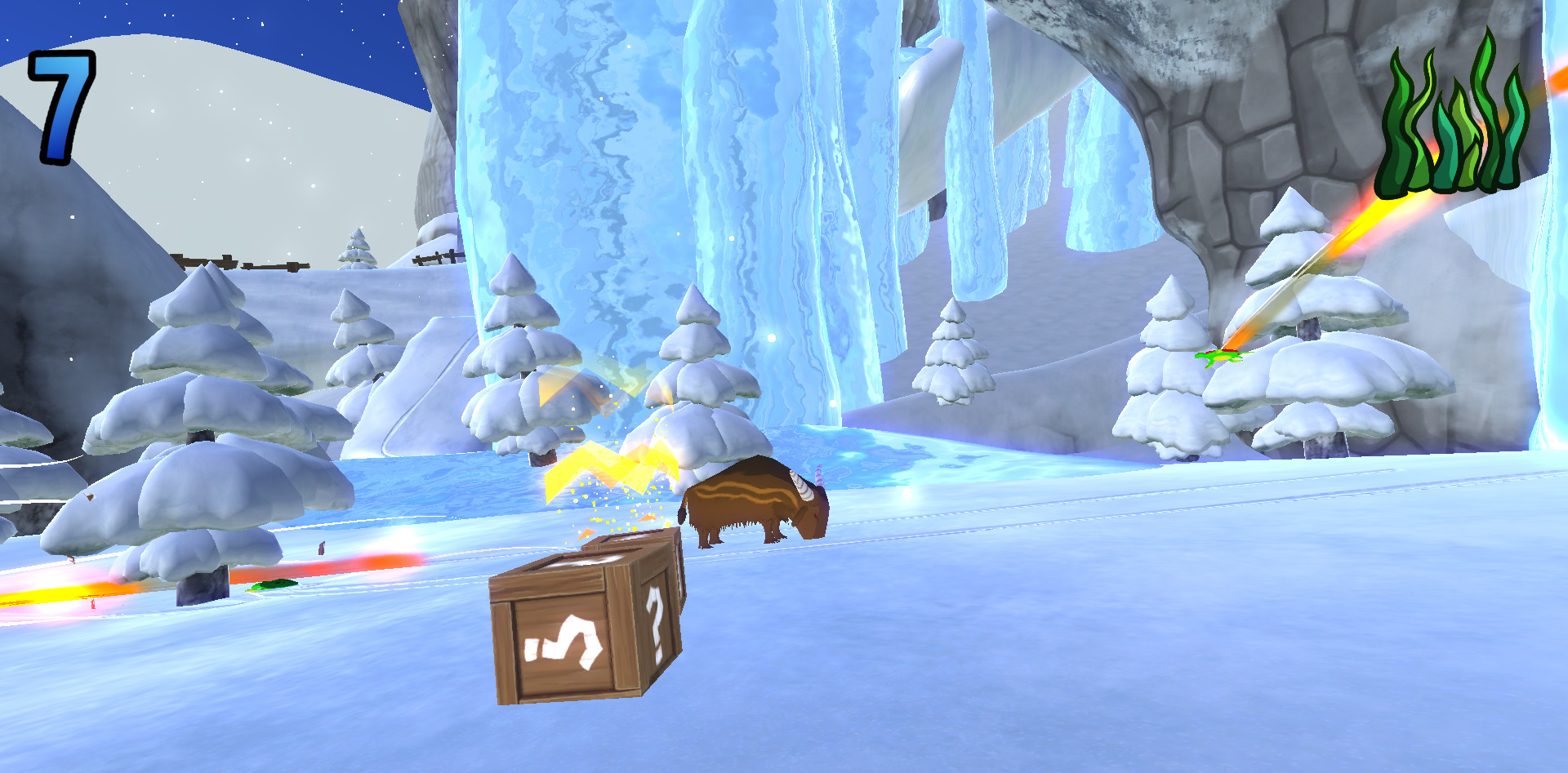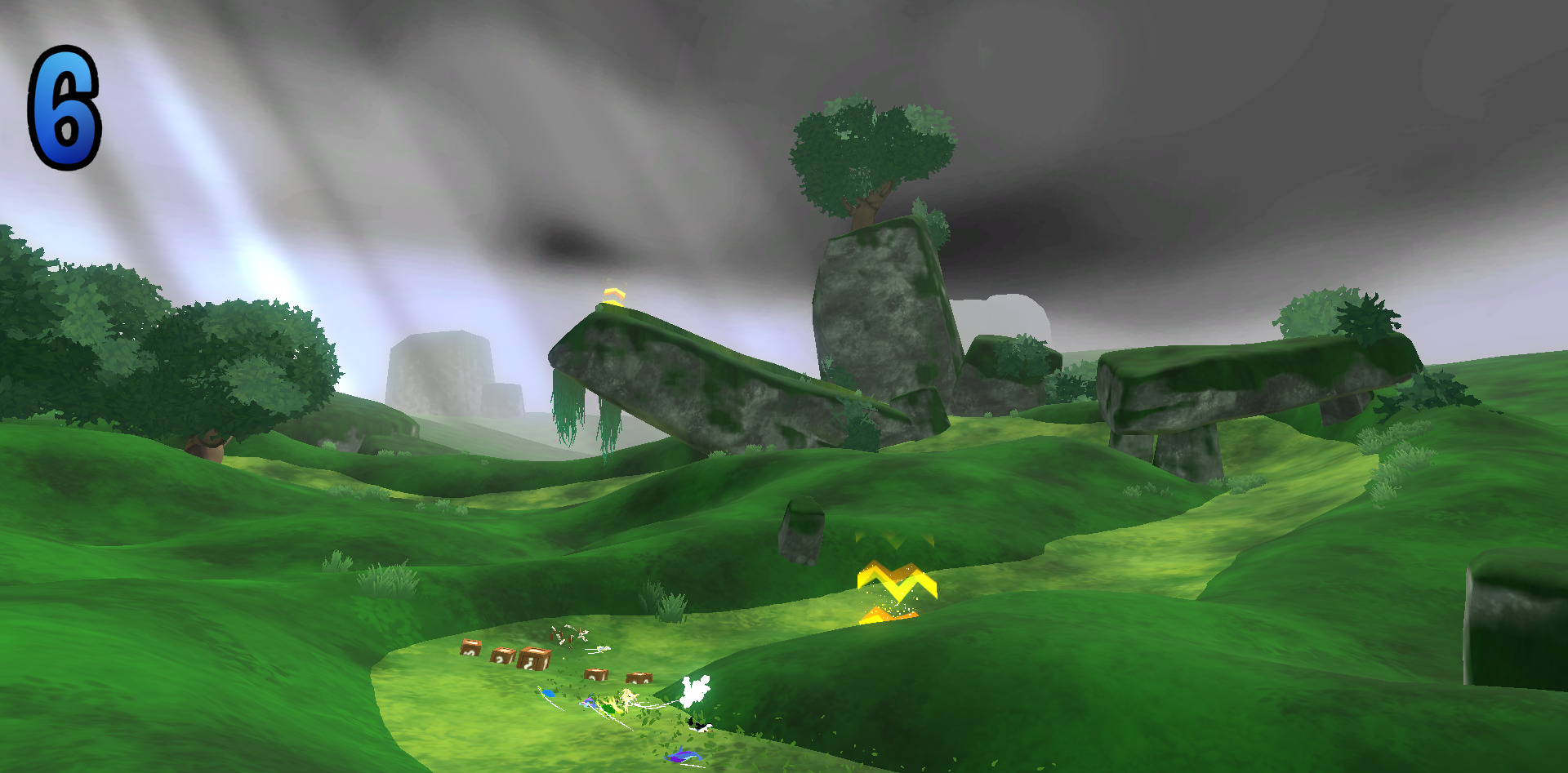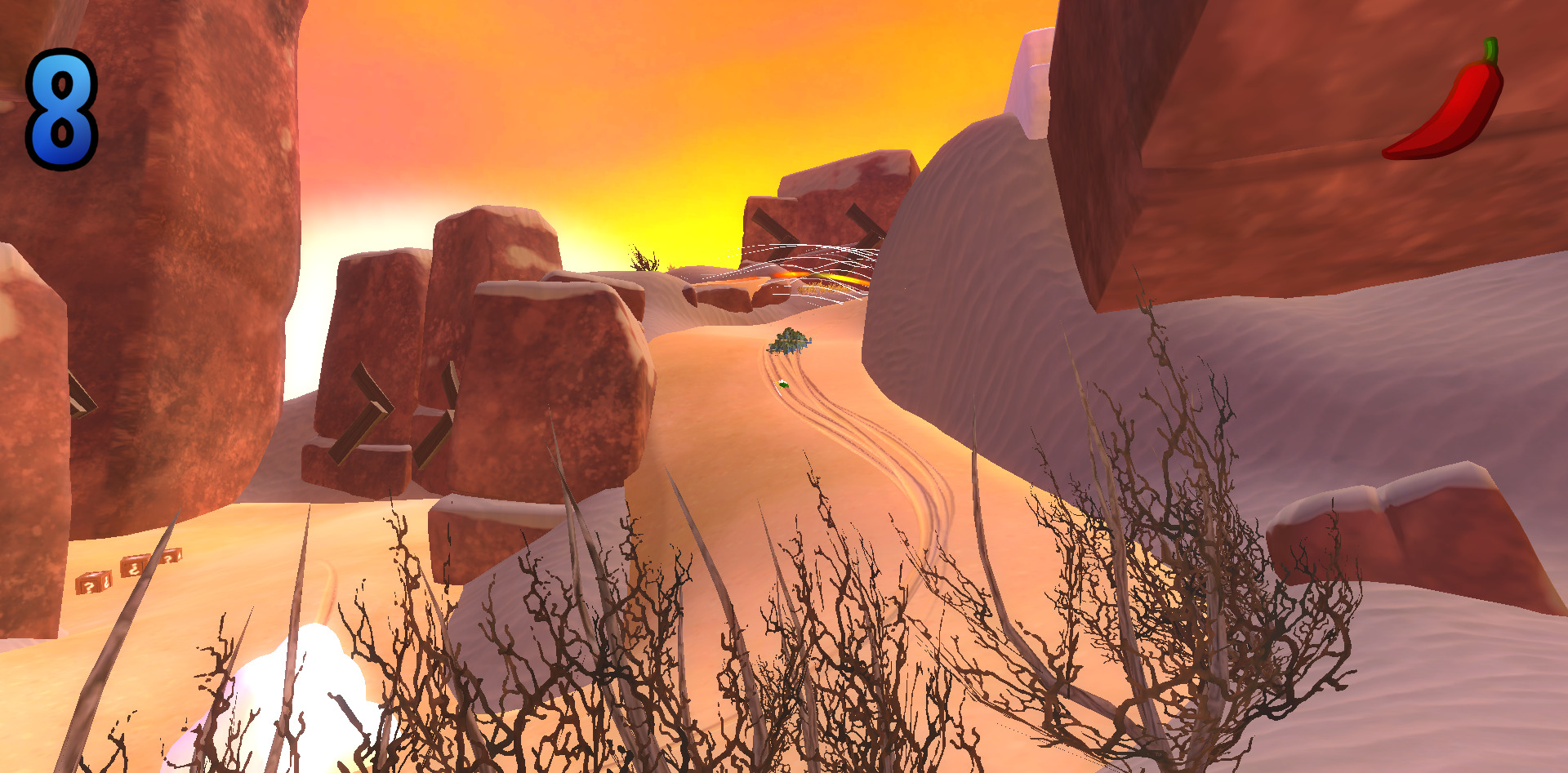 Anyways, I'm also working on minor bugs, balancing AIs, … Almost there!
Thanks for your patience!