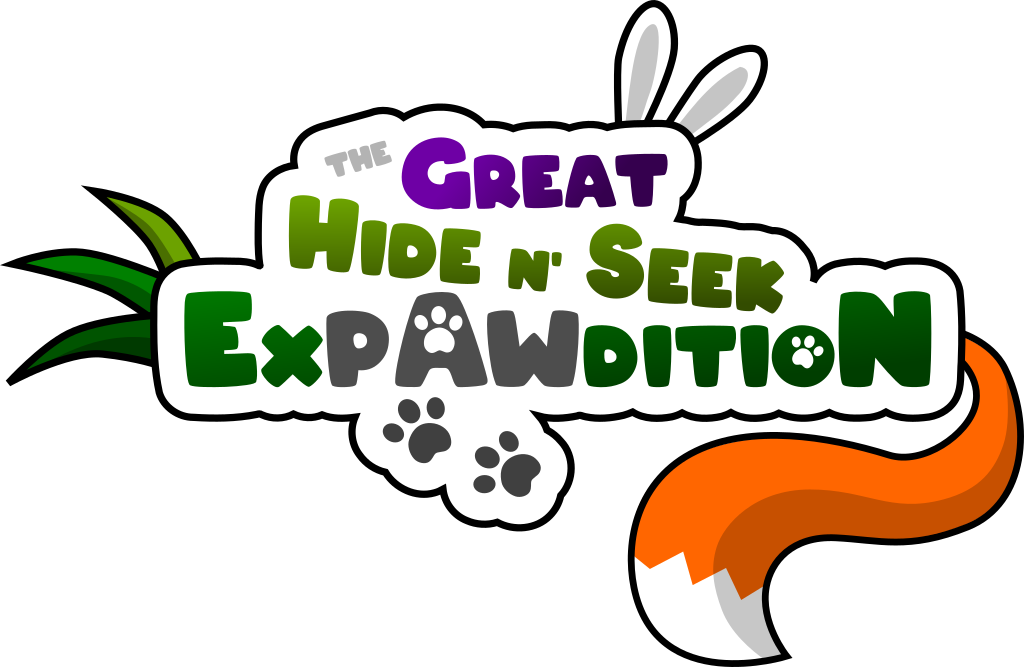 If you follow me on twitter, you may have seen some screens of a new game/experiment I've been working on. It's now called "The Great Hide n Seek Expawdition" and it has a Steam page here:
And a playable demo is coming for the Steam Next Fest (formerly Steam Summer festival) on June 16th! Don't forget to wishlist the game to be notified.
Here's what it looks like: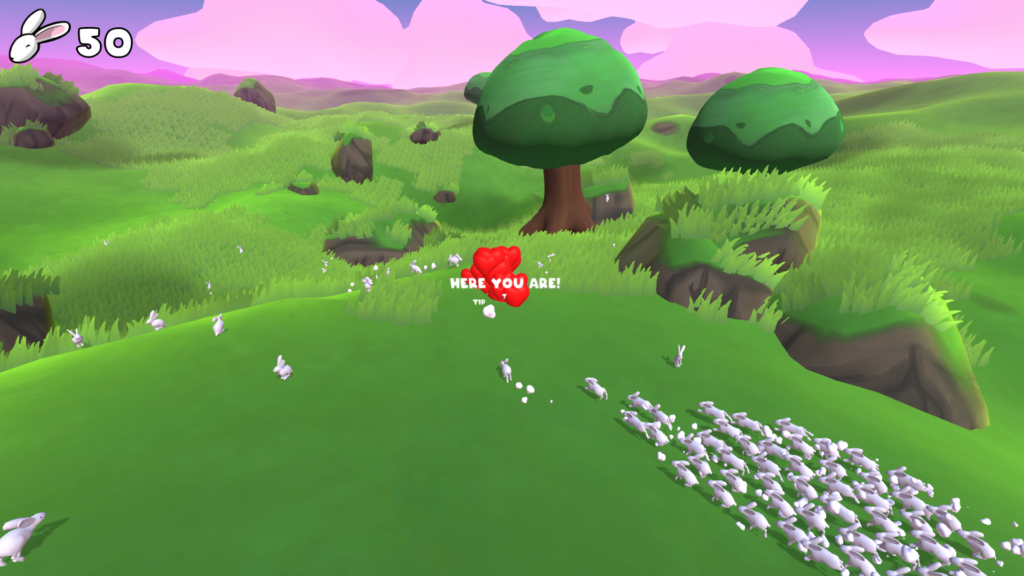 Actually, I started working on it a few summers ago, during my more or less traditional "A Thief's Melody break". And I thought this little game wouldn't need much more work to become a full game on its own.
What's the pitch?
"A chill find-them-all game with roguelite elements and local coop for little and big kids. Find all the animal babies that went hiding away in the forest. Play as a raccoon dad or a rabbit mum, explore the environments, find hidden treasures and bring everybody home."
It has procedural environments, a few animals and biomes to unlock, and splitscreen multiplayer.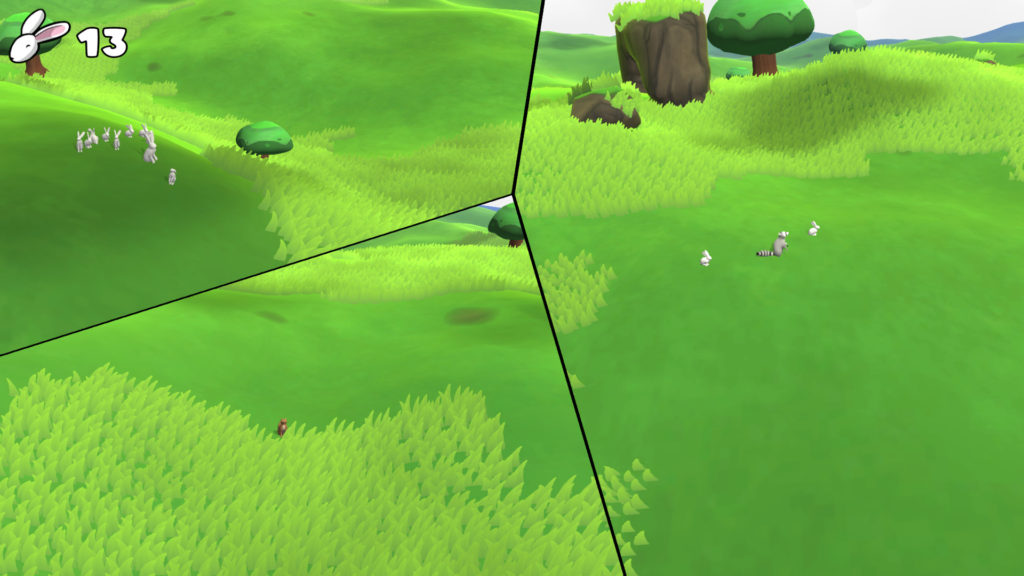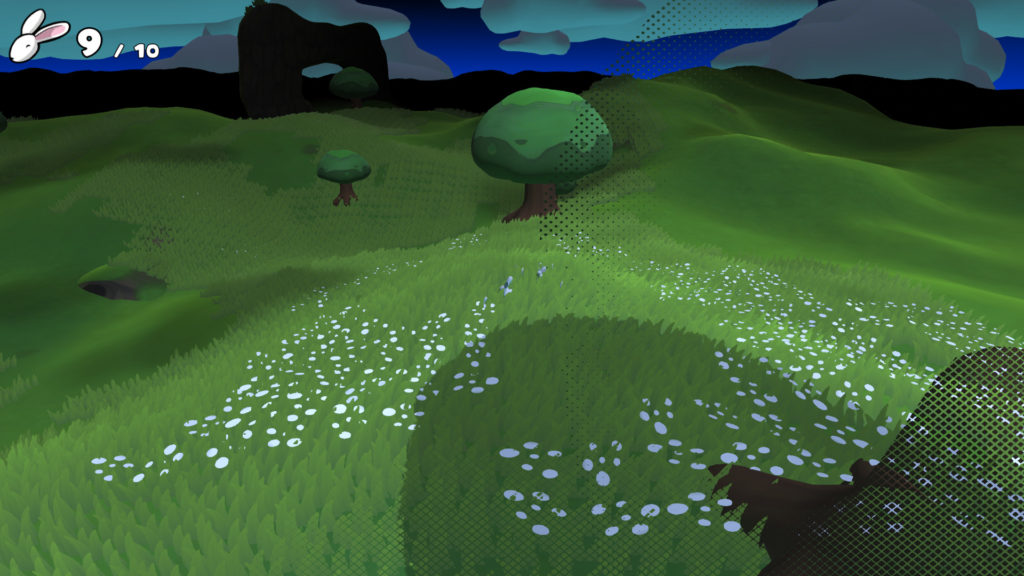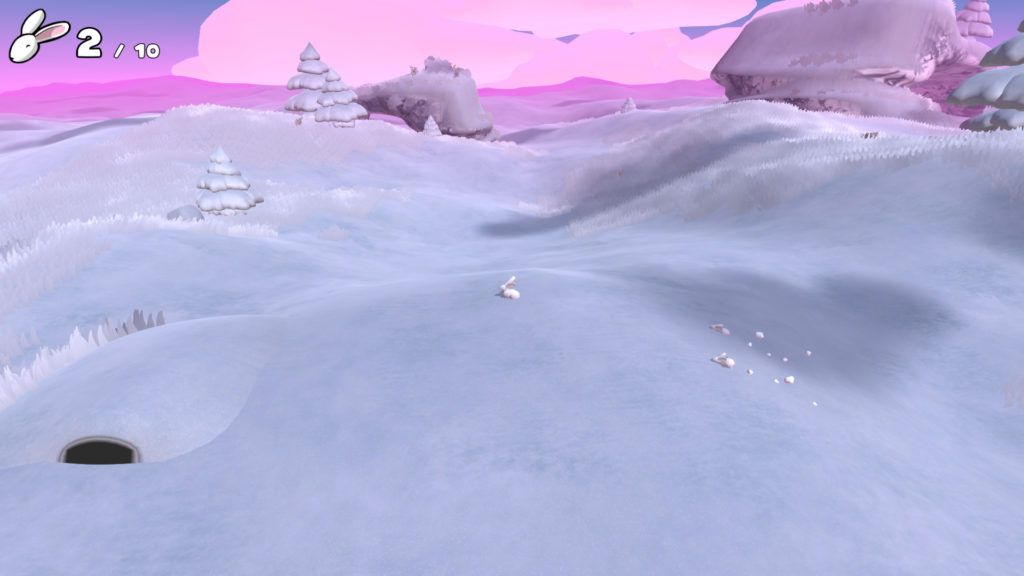 A New Game? Why?
After releasing Slide, Animal Race, I discovered that it's not that easy to make a living from creating video games. The game performed quite poorly despite all the energy I put both in the creation and in the marketing. I wasn't expecting a hit of course, but it's still below my worst expectations. So I thought it would be wise to make a few more little games on the go while still working on A Thief's Melody, to have a better business experience and hopefully a greater community following my work before I fully release A Thief's Melody.
Many Projects at the same time
So yes, I guess from now on I'll have to work on my main project (A Thief's Melody) and also on many little "side projects" here and there, to avoid putting all my eggs in the same basket. Don't worry, I try to keep these games small. As a matter of fact, this one should be developed in less than 3 monthes.
I hope you'll like it! Stay tunes for news about A Thief's Melody… among other things.
Peace! Take care.