Hello there,
I've been really underwater lately! And I couldn't even take the time to officially announce that Silent Night is now available!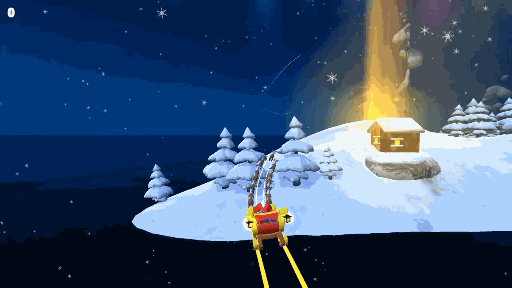 It's a game where you play as Santa and you deliver the presents during Christmas Night. You can ride the magic reindeers, explore procedural snowy islands and find the best route to maximize your score by triggering combos! You can get it on:
Don't hesitate to test it, there's a free demo available on both stores, and it's perfect for the season. Of course you can buy the full version if you want to support my work!
Have great holidays, and take care!